Connected Things transforms physical things into digital engagement points, allowing users to intuitively traverse from the physical to digital.
Form a direct relationship with users regardless of distribution channel to increase awareness, engagement and service.
Protect trust and ensure quality by verifying authenticity from manufacturing through usage.
Collect and manage rich information, usage and history of things throughout their lifecycle.
Bring the power of digital analytics and optimization tools to physical things; increase ROI and identify new opportunities.
A suite of tag technologies to build the appropriate Connected Things experience with
Medium range scan
Cost: $
Insecure
Captures intention
Consumer and industrial devices
Short range touch
Cost: $$
Secure
Captures intention
Consumer & industrial devices
Long range scan
Cost: $$$
Secure
Passive reading
Industrial devices
Join the 12,000+ companies relying on GoToTags…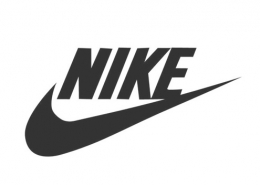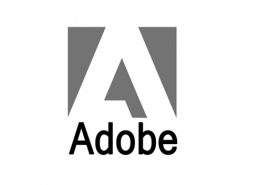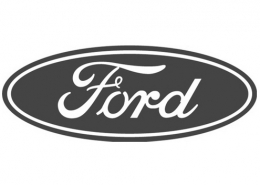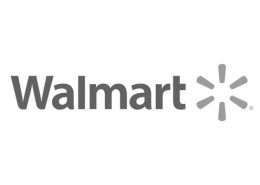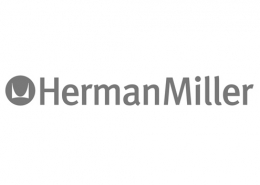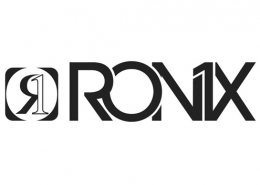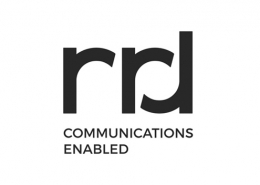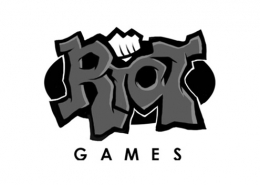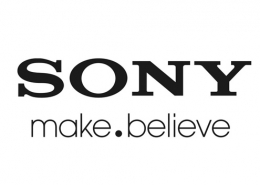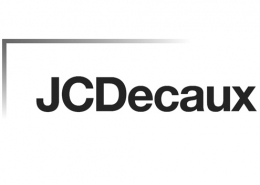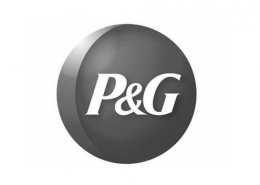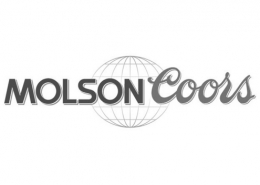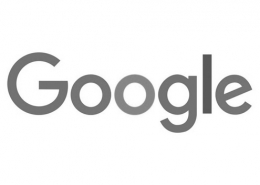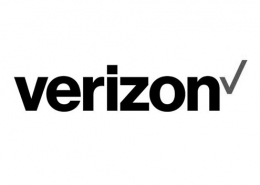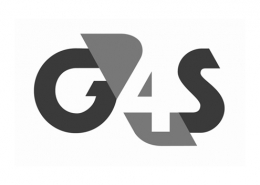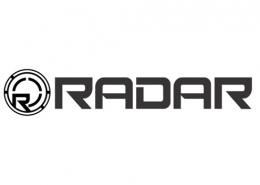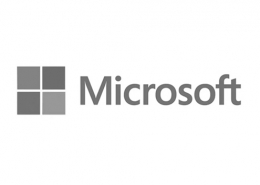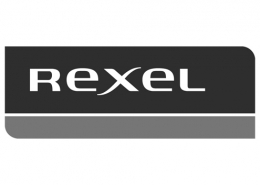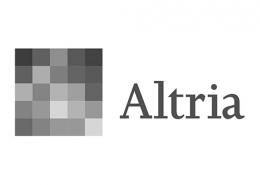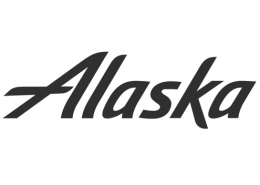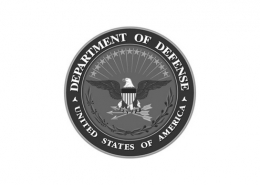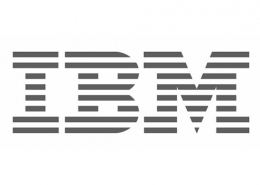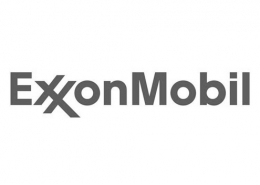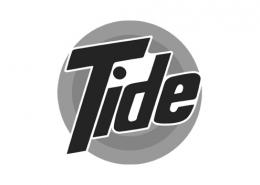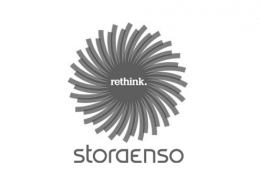 … to connect millions of physical things to digital experiences.